LEARN THE 'REAL WORLD' WAY!
Southern Interior Flight Centre's Pilot Licence and Rating Programs are exciting opportunities for you to chase your dreams and become a member of the elite flying community. Industry-experienced leadership and instruction ensure you not only learn the basics, but also the 'Real World' of aviation.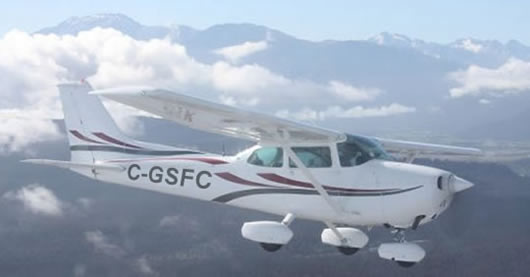 Our program graduates are flying around the globe! Check out some of our Testimonials. We offer everything from the Recreational Pilot Permit and Private Pilot License to the all-inclusive Commercial Aviation Diploma in conjunction with Okanagan College. Call and book a Free Day On Us to experience all we have to offer!
PROGRAMS SUPPORTED DIRECTLY BY JAZZ, WESTJET, ENCORE, PORTER, CARSON AIR

See more information on the various awards, mentoship and employment programs HERE.
Southern Interior Flight Centre provides safe, effective, 'real world' aviation training, while setting high standards to ensure the integrity of the school and its graduates is maintained throughout the aviation industry.


Southern Interior Flight Centre is a REGISTERED Certificate holder with the Private Training Institutions Branch (PTIB)